Spicy Dairy-Free Tahini Dip
Ali Segersten
Nov 05, 2009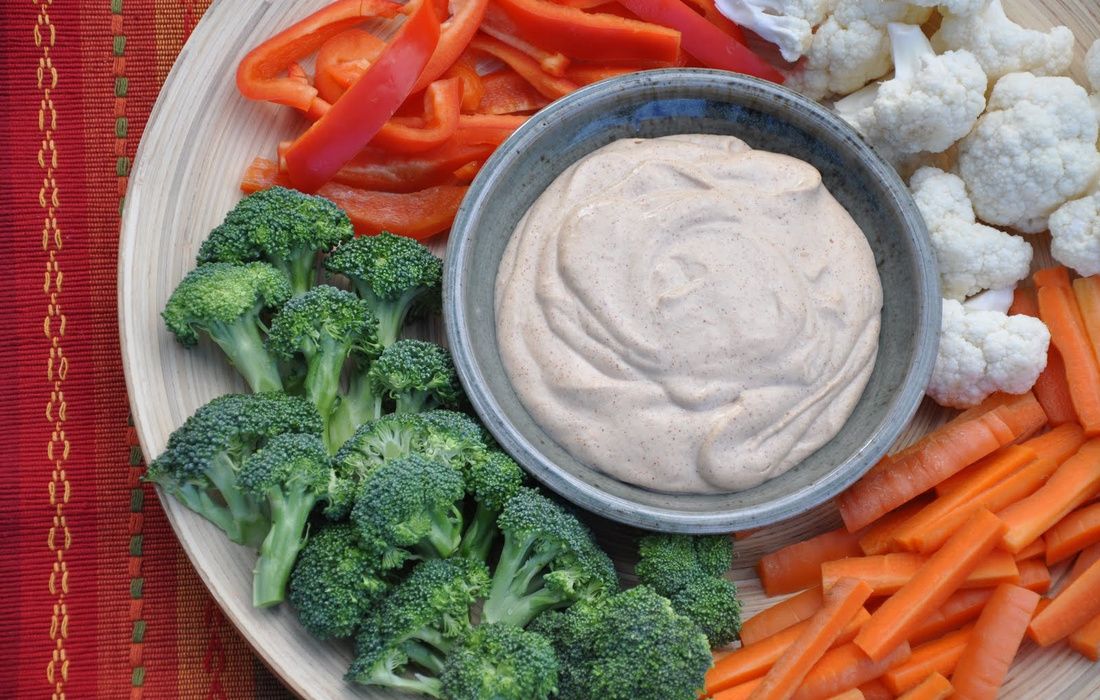 I thought you might enjoy this thick and creamy dairy-free dip recipe for your upcoming holiday gatherings. It would make a great appetizer! In this recipe I use a fresh jalapeño pepper and cayenne pepper for a very spicy dip, but below the recipe I have a variation for a non-spicy herbed version.
This recipe is a slightly altered version of one found in a very lovely cookbook entitled, I Am Grateful, Recipes and Lifestyle of Cafe Gratitude. This cookbook is primarily a raw foods cookbook (or uncookbook I should say). In addition to the wonderful recipes with color photos, the book permeates warmth and love. Each recipe is an affirmation. I Am Flowing for a veggie noodle dish, or I Am Light for a dairy-free Tzatziki recipe, or how about I Am Cherished for a Cashew Lemon Cheesecake? They all sound so inviting, don't they?
I can feel the loving energy that was put forth to create this book on each and every page and this is why I want to share it with you. I have other raw food books, but I like this one because of how approachable it is. Enjoy!