Chipotle Barbecue Sauce
Ali Segersten
Jun 17, 2009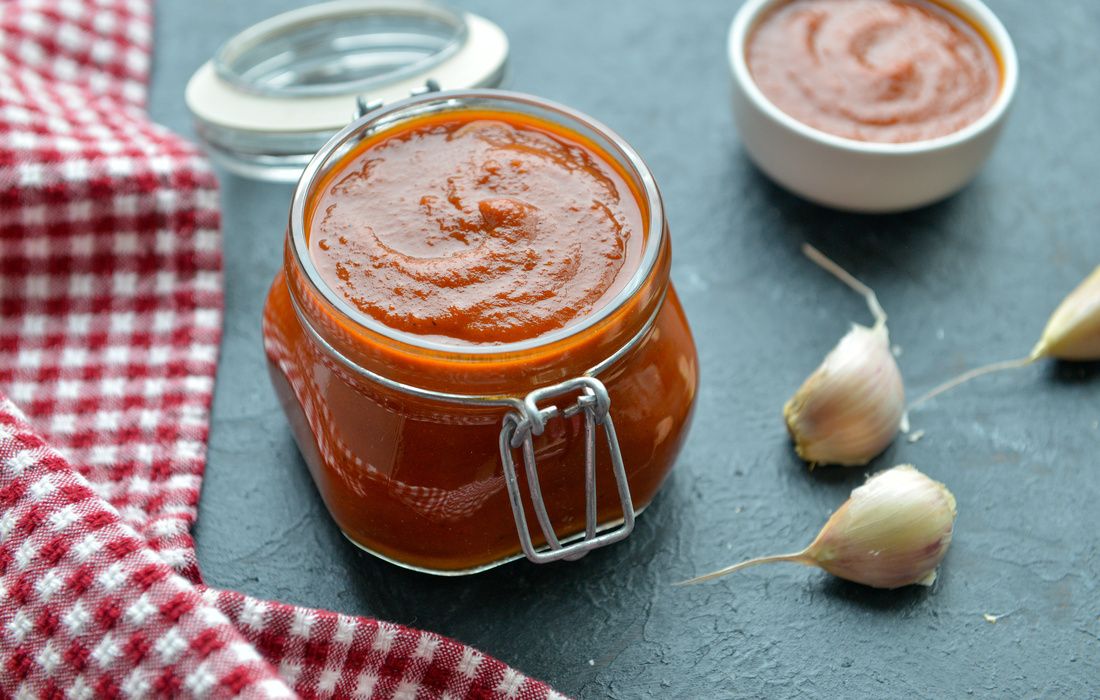 Just in time for summer BBQs comes an easy recipe for homemade barbecue sauce! It is sweet and tangy with a nice kick from the chipotle chili powder. I don't shop around much for barbecue sauce and therefore am not on the up-and-up with ingredients and allergens commonly found in sauces. Many barbecue sauces contain soy sauce or tamari and, therefore, potentially wheat as well. Barbecue sauces are often also hidden sources for refined sugars or high fructose corn syrup, and some contain other types of processed ingredients that most of us would like to avoid.
Here I use a combination of organic strained tomatoes, apple cider vinegar, maple syrup, and olive oil. Along with a bit of onions, garlic, and chipotle chili powder. This sauce is very tasty and easy to make! If you have an electric pressure cooker such as an Instant Pot, I would suggest using it. The flavors meld together more using this cooking method. 
Use this naturally sweetened homemade barbecue sauce to marinate chicken, fish, tofu, or tempeh (if you tolerate soy). It can also be used to top cooked beans or whole grains. If you have any ideas on how you like to use barbecue sauce then let me know!