Strawberry-Almond Smoothie (dairy-free)
Ali Segersten
May 11, 2010
14 comments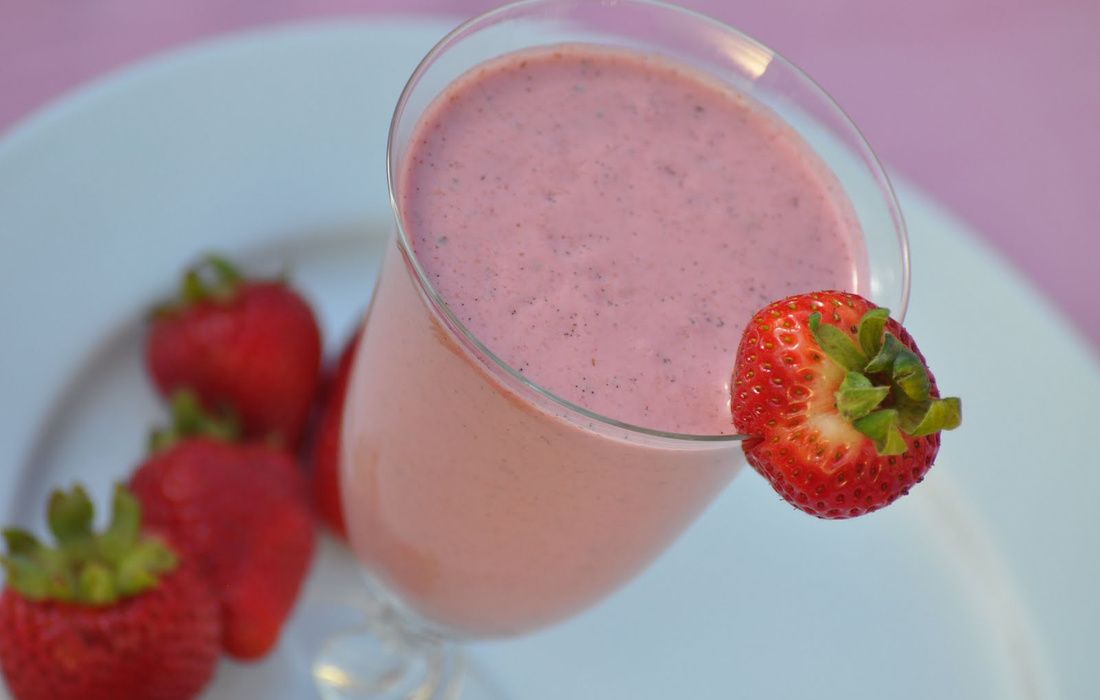 Back to the blog at last! I am sharing with you today one of our favorite high protein smoothies, without protein powder! Soaked raw almonds: one of nature's most digestible vegan protein sources. We've probably made every variation under the sun when it comes to a soaked almond smoothie, but since it is spring, it is time for the Strawberry Almond Smoothie to make an appearance on this blog.
Soaking raw almonds for about 8 hours in a small bowl of water causes them to soften considerably and plump up. Our kids take much delight in popping the almonds out of their skins and eating them. Basically, you take the amount of almonds you desire, place them into a bowl and cover with about and inch of pure water. If you are planning on making your own homemade raw almond milk, this is how you would begin. For this smoothie I simply drain and rinse the almonds after they have soaked overnight and blend with water until very smooth. If you are making almond milk you would strain the pulp through cheesecloth, but for this smoothie we leave all of the good fiber in the blender and add frozen fruit, blend again, and voila ~ a high protein, nutrient dense smoothie!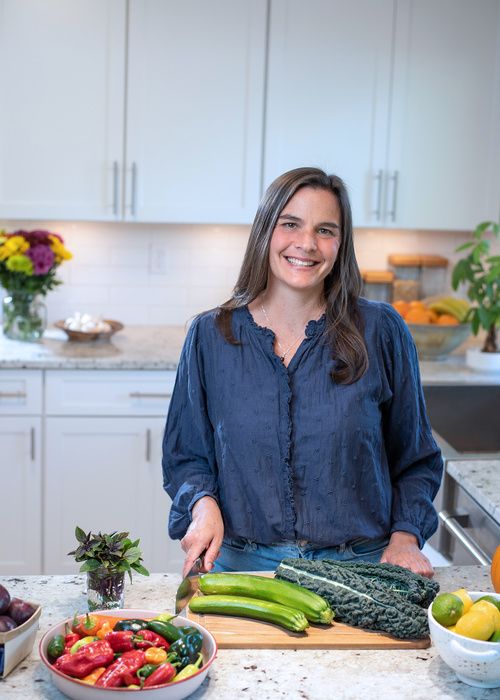 About the Author
Alissa Segersten holds a Bachelor's of Science in Nutrition from Bastyr University and a Master's of Science in Human Nutrition and Functional Medicine from the University of Western States. She is a Functional Nutritionist, the mother of five children, a whole foods cooking instructor, professional recipe developer, and cookbook author. She is passionate about helping others find a diet that will truly nourish them. Alissa is the author of two very popular gluten-free, whole foods cookbooks and guidebooks:
The Whole Life Nutrition Cookbook
and
Nourishing Meals
. She is also the co-author of
The Elimination Diet book
. Alissa is the founder and owner of Nourishing Meals®.
Nourishing Meals Newsletter
Email updates.