Ideas for Packing a Healthy School Lunch!
Ali Segersten
Sep 07, 2010
20 comments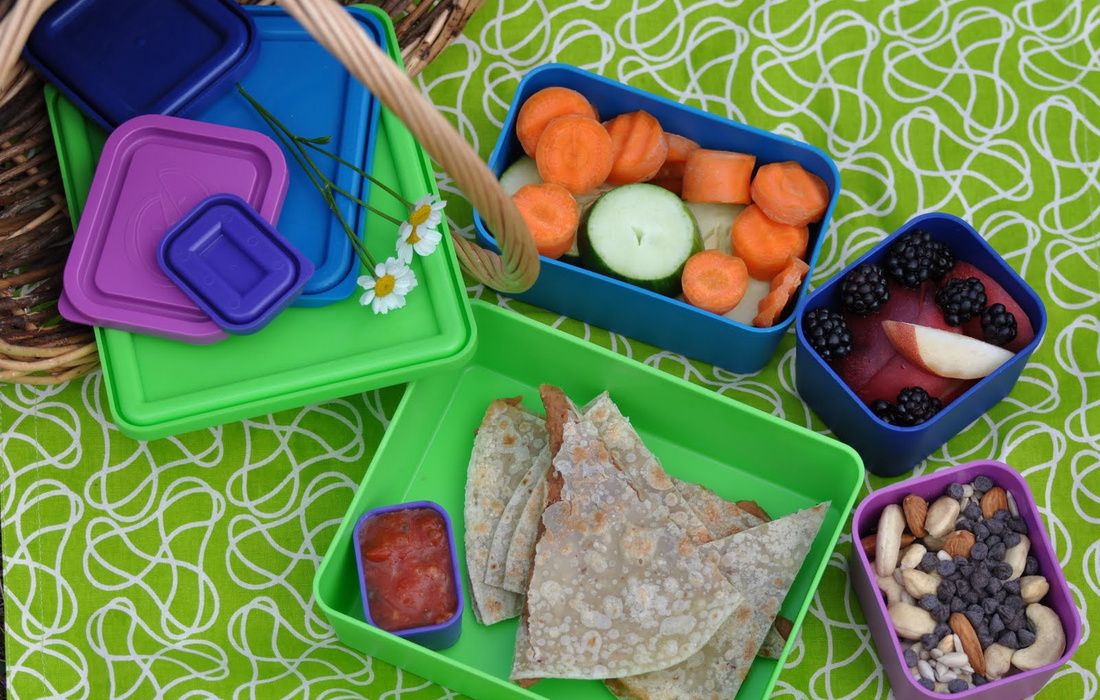 Well, September is here, school is beginning and it is time for packing lunches once again! The above lunch was made by my 8 year old daughter. It is composed of a quesadilla made with refried beans and two brown rice tortillas, blackberries and sliced nectarines, sliced carrots and cucumbers, raw cashews, almonds, and chocolate chips. As you can see, very simple and nutritious, full of key nutrients for a growing and developing brain.
First off, if you haven't read the post I did last year on Packing a Healthy School Lunch you might want to check it out. I have a colorful chart with pictures of foods in each food group that you can download, print, and post on your refrigerator for a quick reminder of what to pack. This way your child can choose a food from each category to create a healthy, balanced lunch.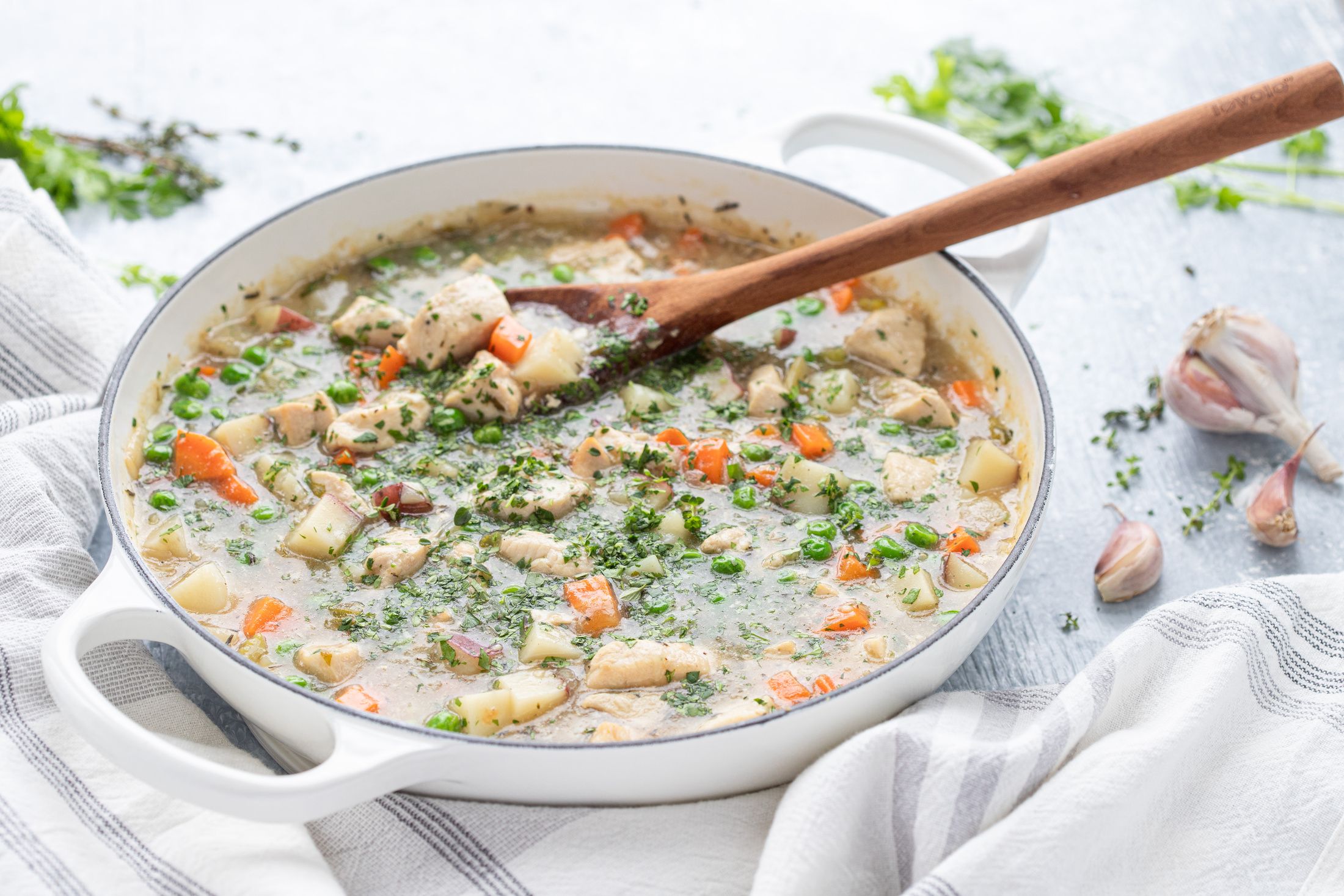 Main Dish/Protein Ideas: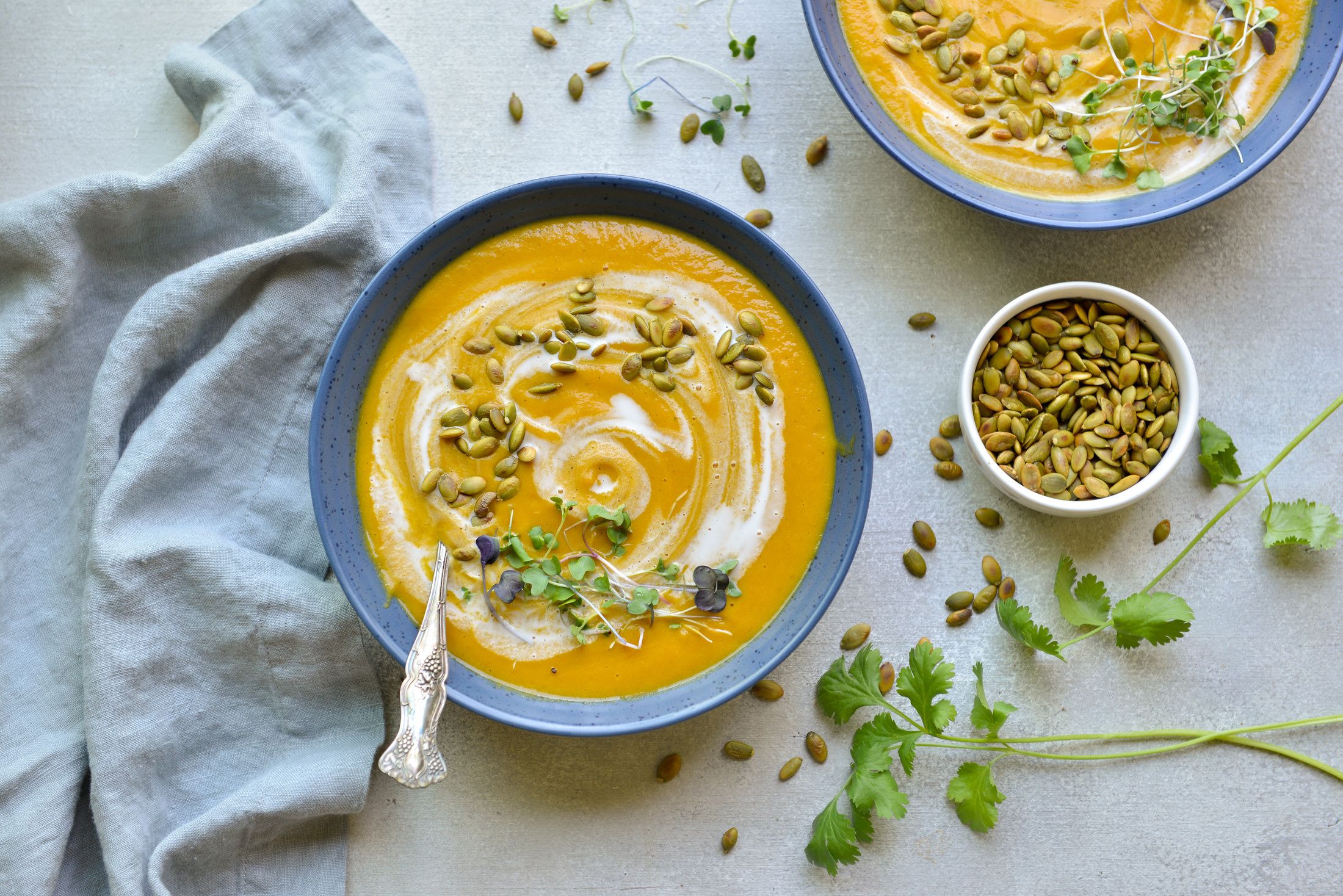 Vegetables/Fruits: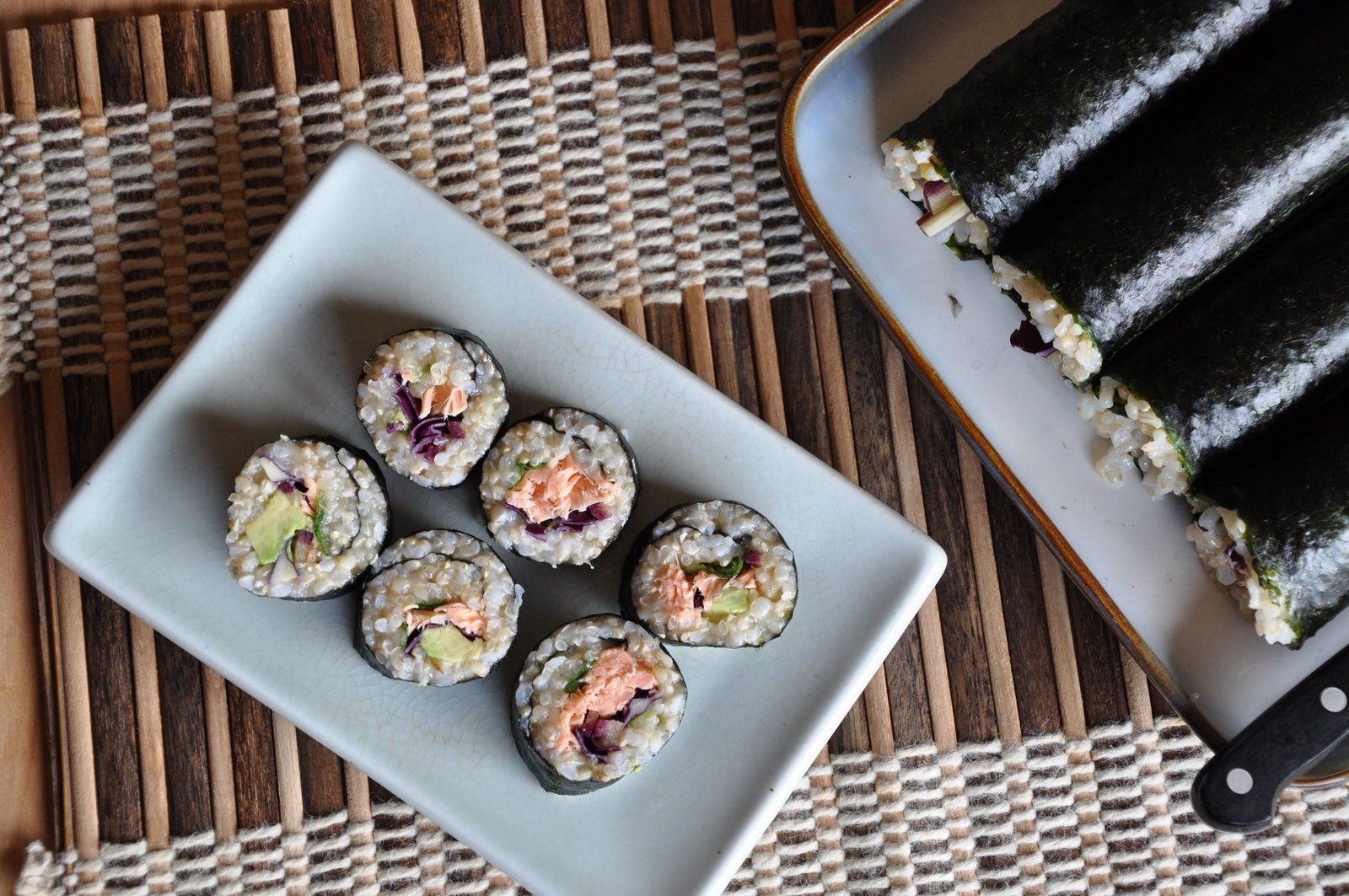 Grains: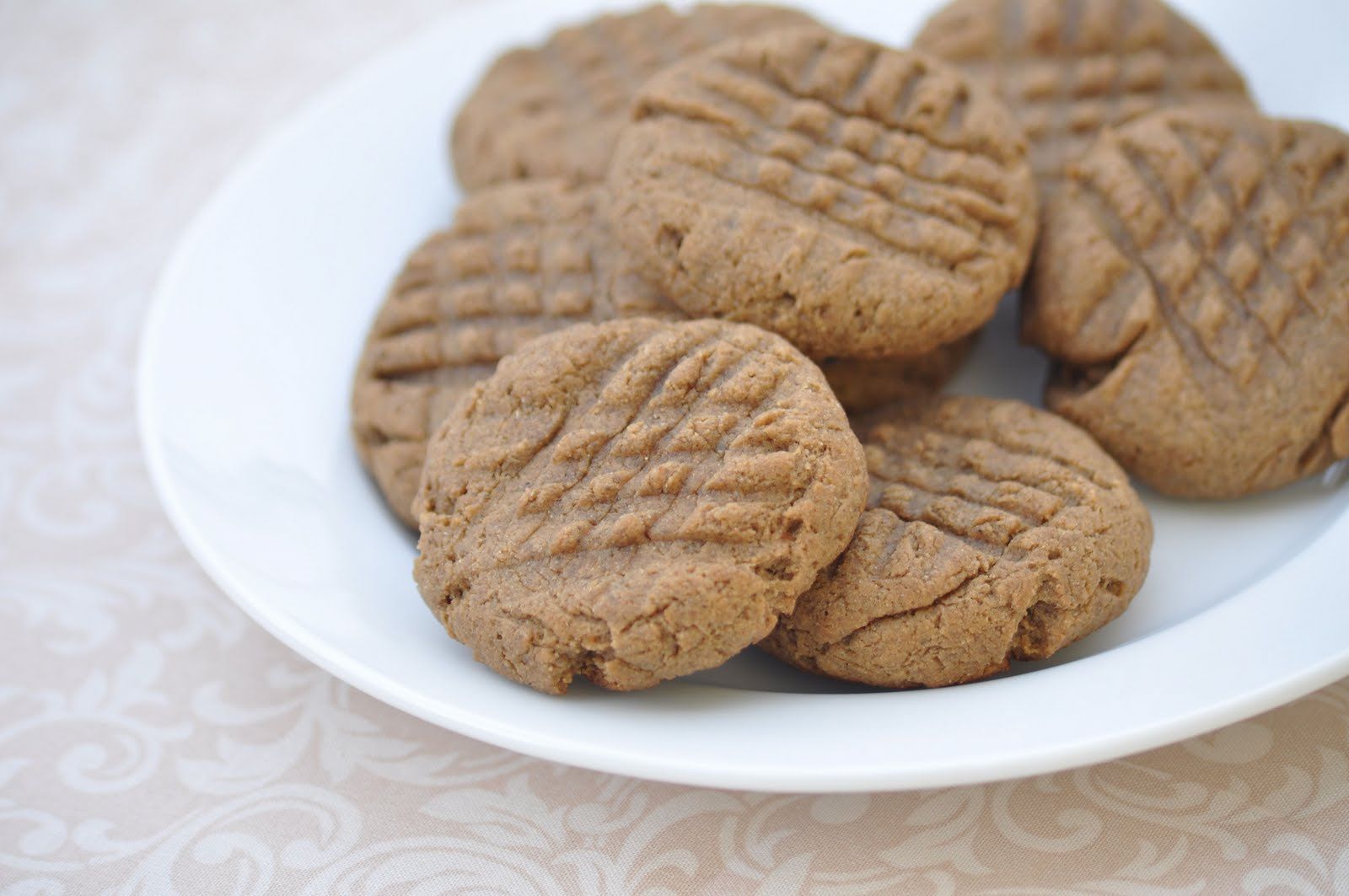 Treats:
We don't always have treats around but when we do it would be some of the following (fruit is sometimes the best and easiest treat of all):
Please share your healthy school lunch ideas in the comment section below!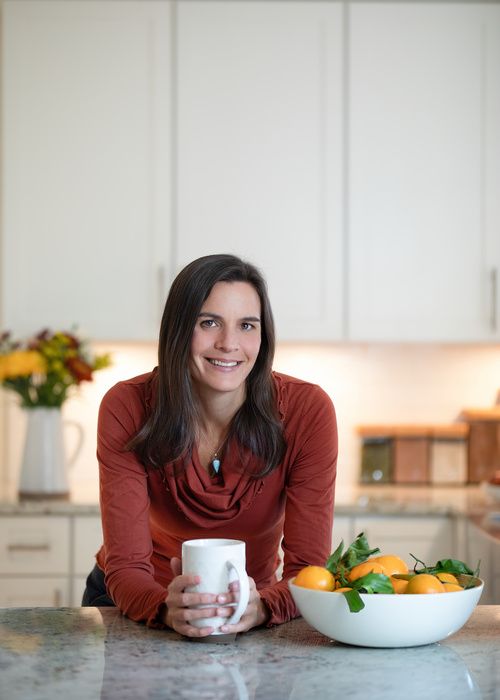 About the Author
Alissa Segersten holds a Bachelor's of Science in Nutrition from Bastyr University and a Master's of Science in Human Nutrition and Functional Medicine from the University of Western States. She is a Functional Nutritionist, the mother of five children, a whole foods cooking instructor, professional recipe developer, and cookbook author. She is passionate about helping others find a diet that will truly nourish them. Alissa is the author of two very popular gluten-free, whole foods cookbooks and guidebooks:
The Whole Life Nutrition Cookbook
and
Nourishing Meals
. She is also the co-author of
The Elimination Diet book
. Alissa is the founder and owner of Nourishing Meals®.
Nourishing Meals Newsletter
Email updates.